Zumba.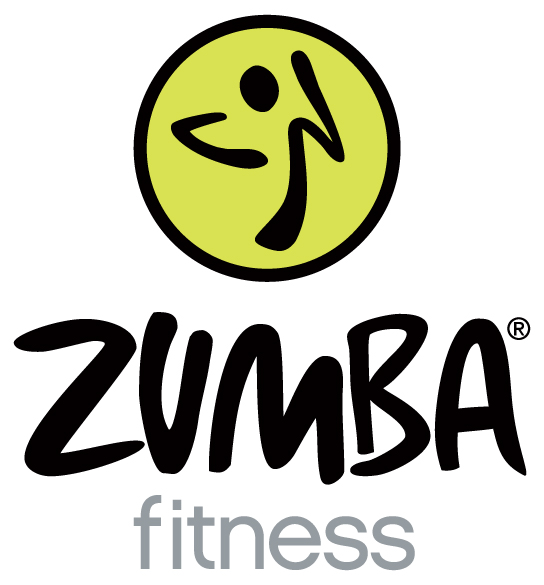 A fun fitness class that uses Latin American and International Music, Rhythms and Dance Styles.  Don't worry if you have 2 left feet, as this class is about having fun and forgetting you are exercising.  So why not ditch the work out & join the party!
BootyBarre
Bootybarre is a fun, energetic, workout that fuses techniques from Dance, Pilates, and Yoga that will tone, define and chisel the whole body. Bootybarre is the perfect combination of strength and flexibility with an added cardiovascular element utilizing the barre. We focus on proper biomechanics for a safe and well structured class that can be modified for any fitness level.
HIIT
HIIT, or high-intensity interval training, is a training technique in which you give all-out, one hundred percent effort through quick, intense bursts of exercise, followed by short, sometimes active, recovery periods. This type of training gets and keeps your heart rate up and burns more fat in less time.
Aero-Dance.
Dance away to your favourite tune of the moment right through to cheesy disco classics.
A fusion of various dance styles from Jazz, Hip Hop, Latino, Show-Dance & Rock n Roll mixed with classic aerobic movements.
We keep the same routines for a few weeks to give everyone a chance to pick up the choreography before moving on.
So why not come and dance yourself fit?
Body Sculpting / LBT /Conditioning.
Focusing on muscular strength, endurance and purposeful fitness conditioning.
This is a fun class suitable for all ages and all abilities that will incorporate an aerobic warm up, static muscular strength and endurance work, hand weights and mat based exercises.
Perfect class for toning muscles!
Group Fitness Pilates.
Pilates classes will have a maximum of 12 clients, with a series of mat-based exercises.
Classes are tailored depending on experience with courses running for beginners to advanced students.
This is a non-aerobic and non-impact class; perfect for relaxation, lengthening and toning muscles without bulking, posture, balance, co-ordination and back maintenance, among many other benefits.
So why not giving it go…no pain but lots to gain!
Zumba®, Zumbatomic® & Zumba® Kids and the Zumba Fitness logos are trademarks of Zumba Fitness, LLC, used under license.